Officials eye risk to infants of adult substance use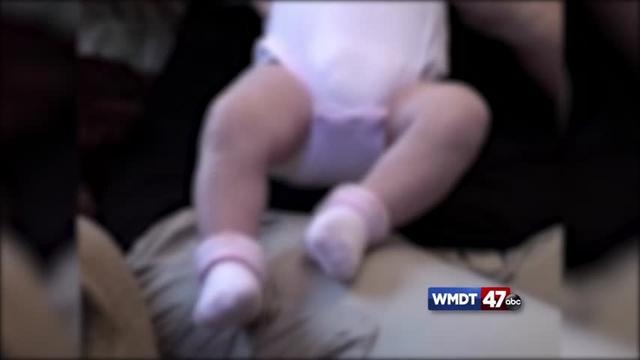 (AP) – State officials are working to address the threat posed to infants by opioid addiction and other substance abuse.
Lawmakers and health care officials are gathering on Thursday to announce a new effort linking the ongoing work to combat addiction to the medical needs of infants.
The effort is aimed at increasing prevention, recognition and treatment of substance exposure in infants, and ensuring that they and their families get the support they need.
Among other things, public health officials are launching new guidance for OB/GYN practices and educational materials on the dangers of drug use while pregnant, and how to screen pregnant women for potential addiction.