Man arrested in connection to Salisbury assault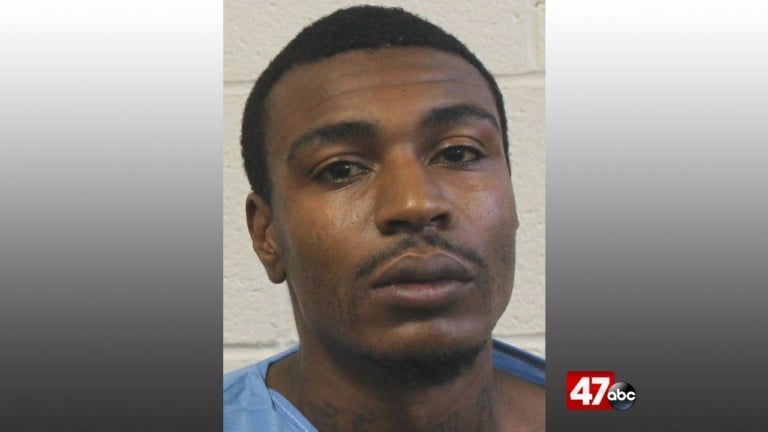 A man was arrested, after deputies say he assaulted a woman and chased her with a vehicle in efforts to continue the assault, in Salisbury.
The Wicomico County Sheriff's Office says on Saturday, a deputy investigated a reported altercation that happened in the 700 block of Dennis Street, in Salisbury. Once on scene, the deputy learned from a woman that she was assaulted by 26-year-old Khiry Drummond, of Salisbury. According to the report, Drummond and the woman were previously involved in an argument about her going out and she had gone to sleep. Deputies say the woman was then awoken just before dawn when Drummond began to hit her in the head with her cell phone. Drummond allegedly started to destroy items in the victim's bedroom and then continued to assaulter her.
According to deputies, the victim managed to get out of the home, and tried to go to another location where she could call for help. At that point, Drummond had reportedly destroyed her cell phone and followed the woman in his vehicle, where he periodically exited the vehicle to continue to assault the victim.
Law enforcement says Drummond was arrested and charged with assault first degree, assault second degree, theft under $1,000, and malicious destruction of property. He is currently being held at the Wicomico County Detention Center without bond.