Fatal Millsboro crash raises safety concerns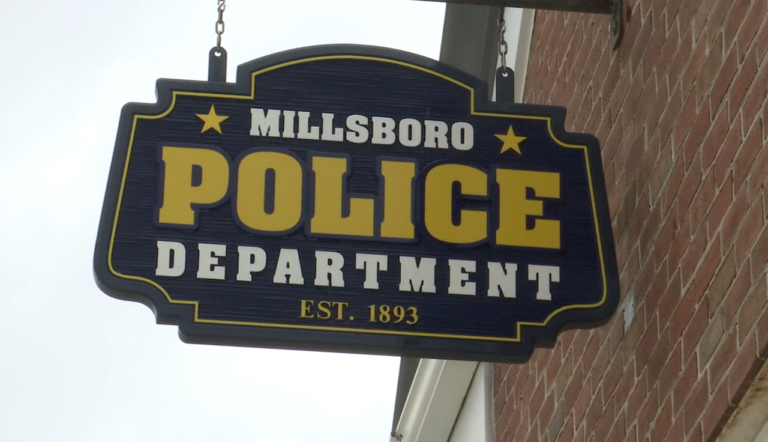 A baby is dead and an investigation is underway after a tragic accident in Millsboro, and it's raising questions about child car seat safety.
In the investigation, police discovered that the 8-month-old was placed in a front facing car safety seat, instead of a rear when the vehicle she was traveling in struck a dump truck head-on. According to police, the switch in direction could have saved her life.
"A child is safest in a rear facing safety seat. Often times that can be determined on the seat its self, usually by weight," said Millsboro Police Chief Brian Calloway. "Typically it's either a year or older is when they would be turned forward facing."
No charges have been filed and both drivers walked away unharmed. It's just another statistic for the police to tally. The child is the 65th child in Delaware to be killed or injured in a car crash, in the past three years, because of an improper fitting. For police, that is far too many, given the resources that parents and guardians are provided.
"I know we have a safety technician that will check safety seats for free and we also do that commonly. You don't have to make an appointment, you can just call us of stop by," said Calloway.
"That means for an infant and for a young child, always facing the rear in a child safety seat," says Ken Grant, manager of AAA Mid-Atlantic. "It's only when they reach a certain age and size when you turn them around, and you keep them in the back seat up until the age of 13."
AAA also offers free car seat checks, to make sure everything is up to date and properly installed.
If you have any questions, visit the Delaware Office of Highway Safety website, and give your local police or fire department a call to see if they offer these services to make sure your special cargo arrives safely.