Easton fire causes $165k damage to home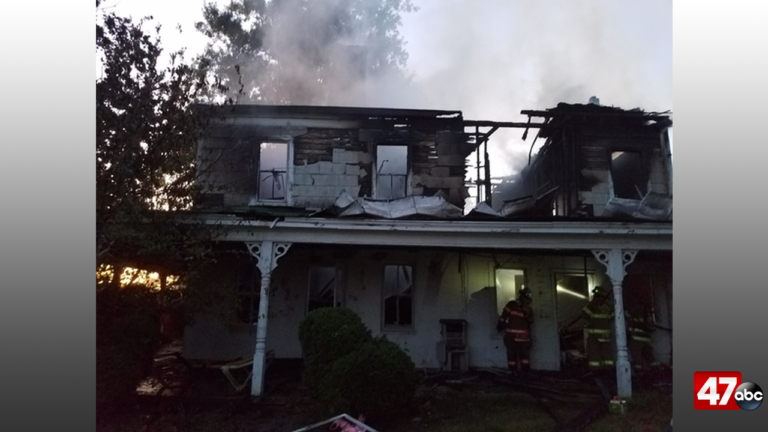 Deputies say that they are investigating a fire that happened at an empty home in Easton on Thursday evening.
The Maryland State Fire Marshal's Office says that at 6:25 PM on Tuesday evening, 40 firefighters responded to a blaze at a home on Dutchman's Lane in Easton.
It took an hour and a half to control the fire, and the fire was discovered by a passerby. Deputies say that the estimated loss of the home was $165,000.
The blaze began in the second floor bedroom and the cause of the fire is under investigation. Anyone with information is asked to call Deputy State Fire Marshals in the Easton office at 410-822-7609.