Deputies: Man found in ex-girlfriend's bedroom after Wicomico Co. apartment break-in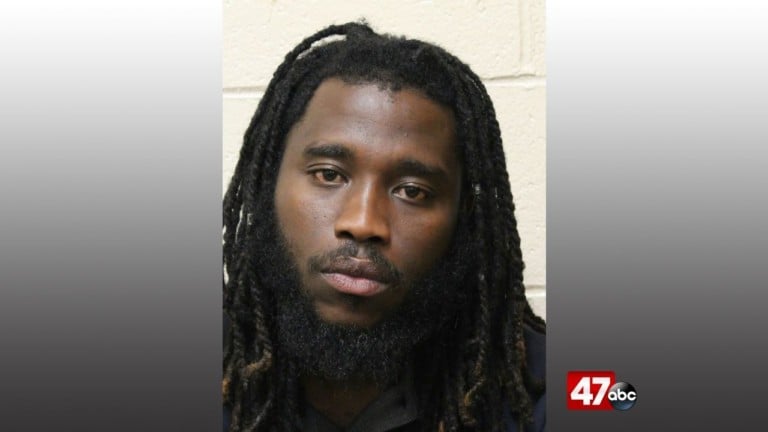 A man was arrested, after deputies say he was found sleeping in his ex-girlfriend's apartment after breaking in, in Wicomico County.
The Wicomico County Sheriff's Office says on Friday, just before 10:30 AM, a deputy responded to an apartment, in the 900 block of Scarlett Oak Drive, for a report of someone who was in the apartment without permission, in Salisbury. Once on scene, a deputy says the tenant and property management officials reported that the woman had come home to an open window that she had left closed, and the door was locked from the inside. According to the report, the deputy managed to get the door open and then discovered the woman's ex-boyfriend, 29-year-old Brendon Fields of Salisbury, sleeping in the bedroom. Authorities reportedly also noticed that the flat screen television in the bedroom had been destroyed.
Because Fields did not have permission the be in the apartment, he was then arrested and charged with burglary fourth degree and malicious destruction of property. Fields was later released on a $10,000 unsecured bond.