Delaware pushing school pedestrian safety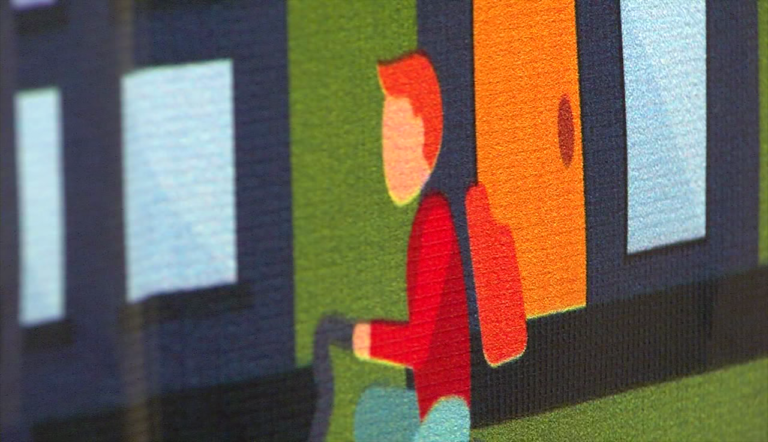 The first state is known for being close to first in something else; pedestrian death rates per capita.
Despite that, some Delaware school districts are not offering bussing to students who live within 2 miles of the school, causing many of them to walk.
To help keep those students stay safe, the Delaware Office of Highway Safety has started the, "Walk Smart" campaign, where they aim to inform kids, drivers and schools about the hazards of walking to school.
"What we do there, is we have the social media aspect, we have the banners, the posters, we work with the school districts to make sure the kids are aware," says Mitch Topal, the Marketing Director of the OHS. "The days are getting short, so obviously that's gonna be a problem but we do what we can and hope that that people abide by the law and are safe when they're walking and they're driving."
Topal also says that in their studies, most pedestrian deaths occur when the vehicle is going 35 miles per hour or faster. If you would like anymore information on how Delaware is keeping kids and pedestrians safe visit their website at arrivealivede.com.