Believe in Tomorrow House by the Sea receives $100K grant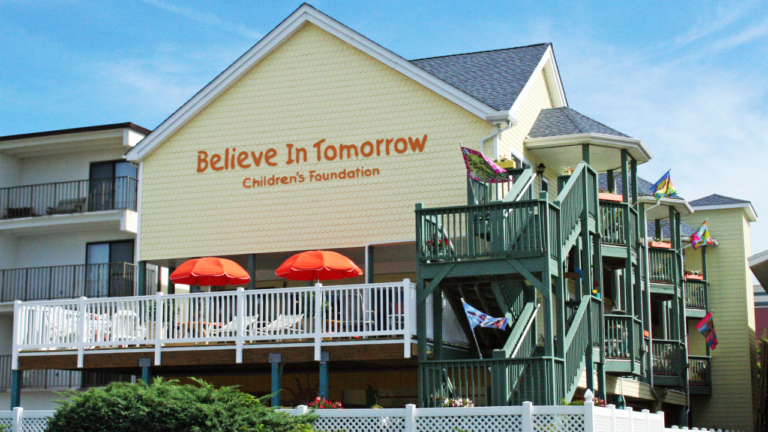 Officials say that the Believe in Tomorrow Children's House by the Sea in Ocean City has received a $100,000 grant.
According to C.E.O. Brian Morrison, the center received a grant from Delegate Mary Beth Carozza and Senator Jim Mathias. The grant will go towards expanding the facility on 66th Street.
It will help military families that have sick children, and it will give extended stays to family members who have critically ill relatives.
The grant that was announced this week, was applied for in January. Officials say that they will receive the grant next year and they will announce how long construction will take then.
Morrison says that they are grateful to the representatives of the Eastern Shore for this grant.