17-year-old Salisbury teen missing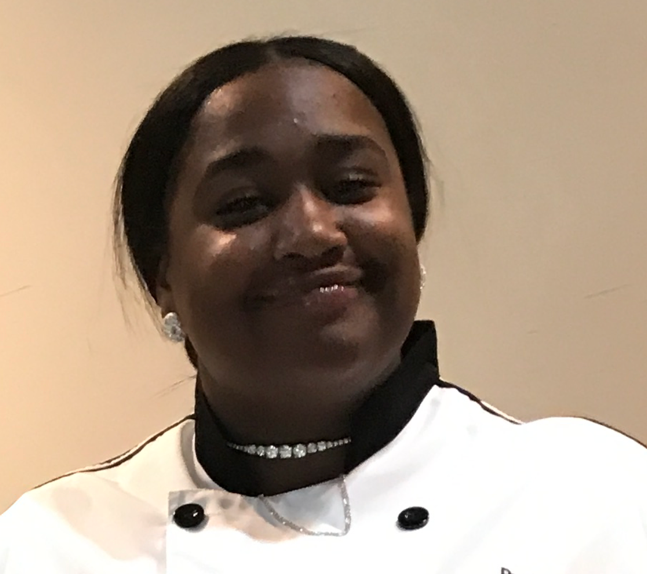 The Salisbury Police Department is seeking the public's help in locating a missing 17-year-old teen.
Janasia Jaynna Boyd, who was last seen Thursday, September 7th at 809 Miami Avenue, Salisbury, Md., is described as 5'1", 230 lbs with black hair and brown eyes. She was last seen wearing a black sweatshirt, blue pants and black sneakers.
She is considered critically missing due to her age and there are no suspicious circumstances surrounding her absence.
Anyone with information on the whereabouts of Boyd should contact the Salisbury Police Department at (410) 548-3165.