Worcester County Sheriff's Office Searching For Missing Person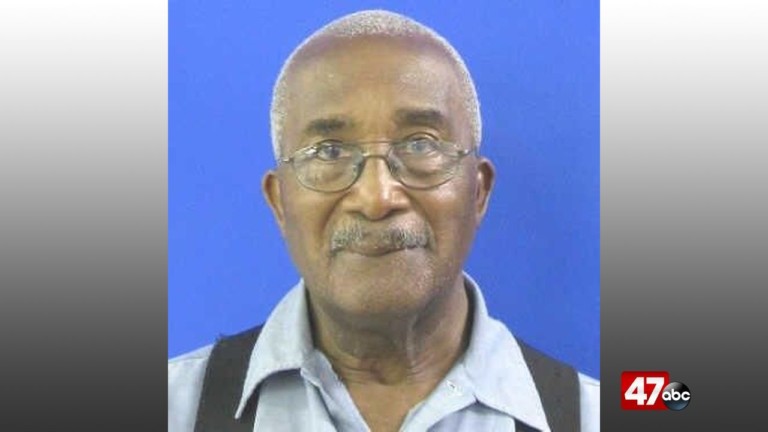 The Worcester County Sheriff's Office is looking for 84-year-old Edward Bratten Sr. after they say he didn't return home from cutting lawns.
According to officials, on Monday, Bratten was last seen leaving his house on Forest Lane Road in Snow Hill around 1:00 PM in his silver 2002 GMC Sierra with Maryland registration 48R815. The vehicle is pulling a trailer with two ride-on lawn mowers.
Bratten is described as standing approximately 5'7", weighing 172 lbs. He is wearing a blue "Dickies" style shirt.
Bratten was reportedly headed to a property on Woodside Lane off of Market Street, in Snow Hill. Authorities say that Edward Bratten was diagnosed with dementia approximately a month prior.
Anyone with information on Mr. Bratten's whereabouts is asked to call the Worcester County Sheriff's Office at 410-632-1111