US50 Closure Brings Headaches To Residents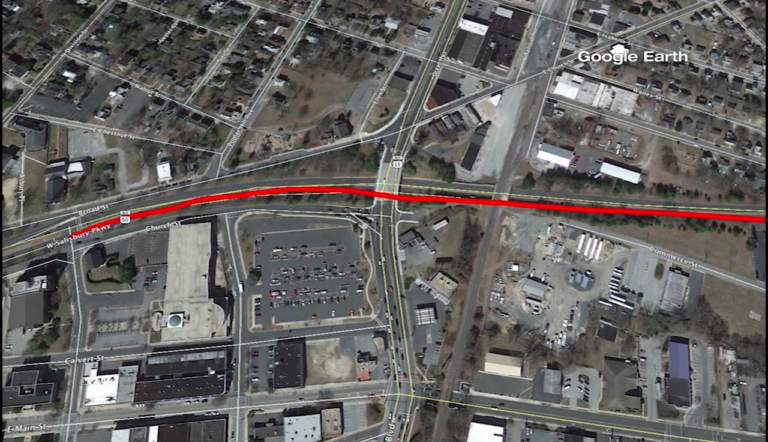 Traffic in Salisbury just got a little more tricky, and that's because the Route 50 bypass eastbound is being rerouted through town.
With school starting up, and more vehicles hitting the road, it couldn't have happened at a more difficult time.
Speaking with Bob Rager of the Maryland State Highway Administration, he says that both eastbound lanes were sagging because of rain, causing pavement damage and drainage erosion.
"As soon as we saw that this weekend we said In the interest of public safety, we have to shut it down and take a look at it," he said. "We never want to close this road if we don't have to. This was a no brainer, this was a safety issue."
This puts a toll on commuters, visitors, beach-goers and the students moving into Salisbury.
"It's really inconvenient, that area is a really highly trafficked area," says Paul Serra, a resident.
"We know this is a big impact, we know this is a big impact for those who live in and around Salisbury, we know its a big impact for the students and the beach traffic this time of year," said Rager. "We know this patch that were doing is not what we call a permanent patch, it's going to be asphalt instead of concrete. But, anything that we can do to get it back up and safe is a benefit for everybody."
The State Highway Administration says that they're on pace to open back up on Friday. But, they're weary. If the recent weather trend keeps up, they may have to push it back as much as two weeks.