UPDATE: Victim identified in fatal Dover pedestrian accident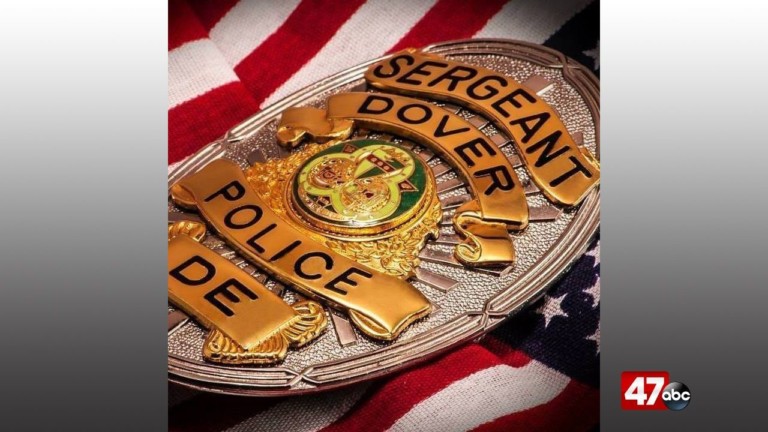 On Tuesday, police identified the victim involved in a fatal vehicle accident involving a pedestrian, in Dover.
The Dover Police Department says that the pedestrian killed in a vehicle accident, on Friday, was identified as 59-year-old Ronald Lutrell.
According to the report, Lutrell was hit by a minivan, while attempting to cross the southbound lanes of N. DuPont Highway, just after 8:30 PM.
Officials say that the driver of the vehicle will not be charge in the incident.