Two Del. drivers charged with repeat DUIs after crashing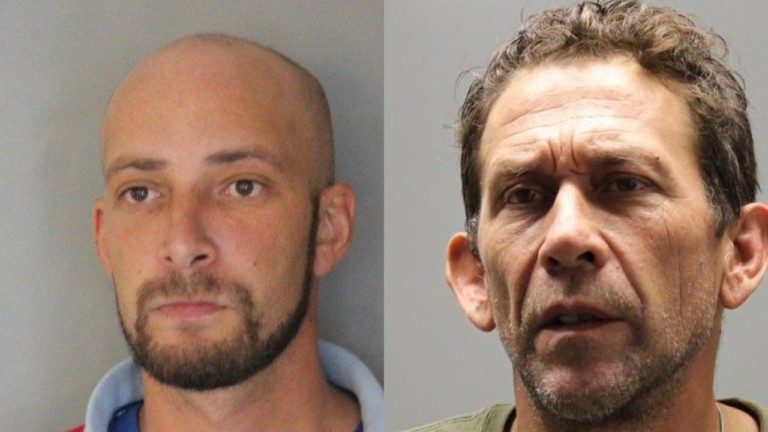 (AP) – Delaware State Police say two men with previous drunken-driving convictions have been charged again with DUI after the vans they were driving collided.
Authorities say 34-year-old Carlell Smith of Lincoln and 52-year-old Michael J. Flood of Ocean View were both charged with third-offense DUI after Sunday night's crash near Milford.
Investigators say Smith failed to remain stopped at a stop sign at the intersection of Benson Road and Cedar Creek Road and pulled into the intersection, striking Flood's van.
In addition to DUI, Smith is charged with vehicular assault, reckless endangering, driving on a suspended or revoked license, no proof of insurance, and running a stop sign. He was committed to Sussex Correctional Institution on $6,502 secured bond.
Flood was released on $2,000 unsecured bond.