Two are wanted after robbery in Dover parking lot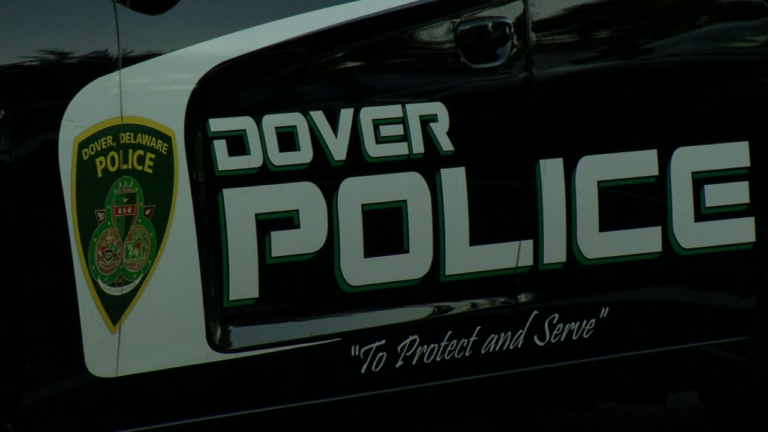 A parking lot robbery is under investigation after police say a man was held at gunpoint, in Dover.
The Dover Police Department says on Wednesday, just before 3:00 AM, a man was robbed in the parking lot of 7-11, in the Hamlet Shopping Center. According to the report, a 24-year-old man was sitting in his vehicle, when two men approached the driver's side and opened the door. Police say the victim reported being pulled out of his vehicle; one suspect pushed a black handgun into his rib cage, while both suspects searched his pockets. The suspects then reportedly fled on foot with an undisclosed amount of cash.
Authorities describe both suspects as black males. Suspect one is described as standing 5'8" to 5'10" tall, with a stocky build, short hair and wearing a black t-shirt and jeans. Suspect two is described as standing 6'0' to 6'1" tall, and wearing a black hooded sweatshirt and black pants.
This investigation is ongoing.
Anyone with information related to this incident is asked to call the Dover Police Department at 302-736-7111 or Delaware Crime Stoppers at 1-800-847-3333.