Swimming advisory in Rehoboth Beach lifted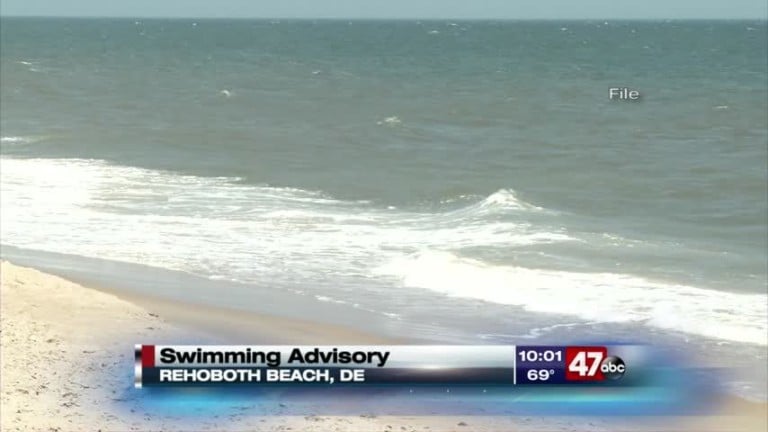 Officials say that a swimming advisory in Rehoboth Beach has been lifted on Friday.
According to officials from the Delaware Department of Natural Resources and Environmental Control, the recreational water advisory for Rehoboth Beach has been lifted.
Based on recent water samples, the indicator bacteria levels at Rehoboth Beach and Rehoboth Avenue are well below the recreational water limit and the swimming advisory has been lifted.
For more information, people can go here. The advisory was issued on Thursday until 3:00 PM on Friday because of high bacteria levels. People were allowed to swim, but they were asked to limit their time in the ocean.
Officials said that this is a rare occurrence for coastal beaches and the bacteria started from the stomachs of warm blooded animals.