Probation check leads to drug charges for Harrington man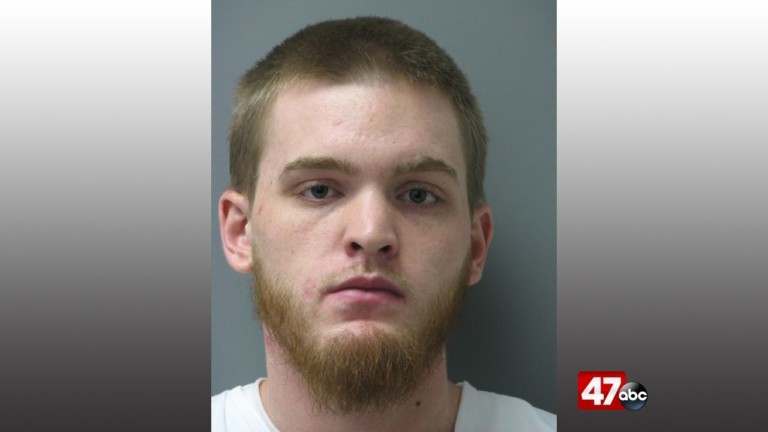 A man is facing multiple drug charges, after police say they found drugs during a probation check at a home, in Harrington.
The Harrington Police Department says on Tuesday, while on patrol, they were called by officers from Probation and Parole for a report of drugs being found during a probation check for 25-year-old Ryan LeFort, of Harrington, at his home.
According to the report, inside the Harrington home, police say they found 20 baggies of heroin, 0.6 grams of crack cocaine, 48 hypodermic needles, 18 suboxone strips and several other pieces of drug paraphernalia.
LeFort was arrested and charged with possession of a controlled substance in a tier 3 quantity, maintaining a drug property, possess or consume a controlled substance, and possession of drug paraphernalia. He was also charged for violation of probation.
Lefort was later turned over to the Sussex Correctional Institute on a secured and cash bond.