Police looking for wanted man in Milford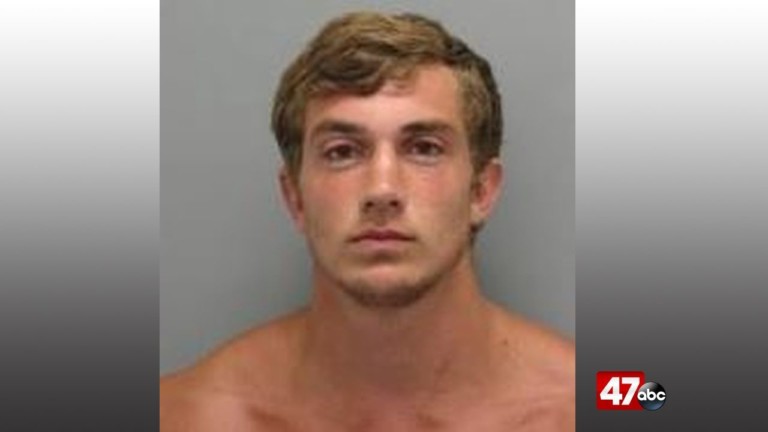 Authorities are seeking the public's help in finding a wanted man, in Milford.
The Milford Police Department says on Tuesday, they responded to the 600 block of Marshall Street in order to take John Gleysteen into custody, after they received a tip that he was in the area.
Authorities say Gleysteen had several outstanding warrants.
According to the report, when officers attempted to arrest Gleysteen, he resisted and ran from police. At that time, an on foot chase began. Officers say Gleysteen ultimately ran through a thick wooded area, just south of McCoy Street. According to Milford PD, the Delaware State Police Aviation Unit was called to assist the K9 unit with efforts to find Gleysteen.
Officials report that he has multiple warrants for his arrest including one from the Milford Police Department.
Anyone with information on the whereabouts of Gleysteen is asked to call 302-422-8081 or Delaware Crime Stoppers at 1-800-847-3333.