New Peace Corps Program at UMES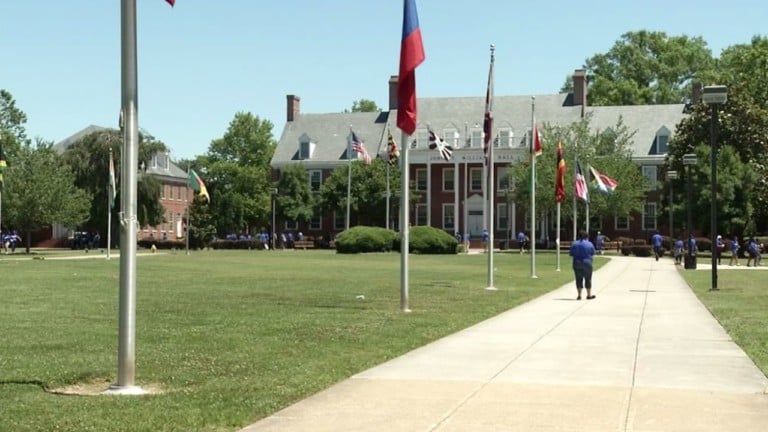 On Thursday, the University of Maryland Eastern Shore announced a new partnership with the Peace Corps that will help launch a new program for students.
According to a press release, the program, which is set to begin in August, combines coursework with hands-on experience to prepare those students interested in becoming Peace Corps volunteers or for other related field work.
Students will be able to receive training in leadership skills and foreign languages within a professional sector of their choice, such as education, health or the environment.
The Peace Corps Prep at UMES is one of the seventy-five partnerships that exist at academic institutions nationwide.