New median fences to be constructed on Coastal Highway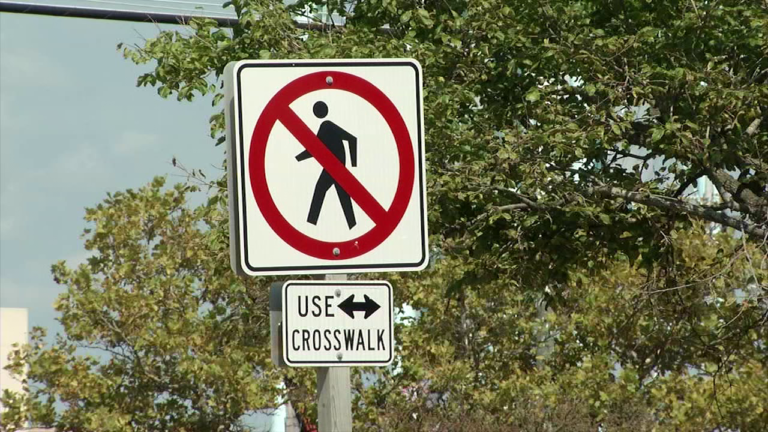 Coastal Highway will be looking a little different next summer.
Due to the high amount of pedestrians being hit by cars each year, the state has passed a $7 million project to prevent pedestrian jaywalking.
Ocean City Communications Manager, Jessica Waters, said, "Well, you know, I think people come to Ocean City and they're so relaxed and they're so laid back and they're on vacation, and that's certainly what we want them to feel, but they don't realize they're crossing an eight-lane highway."
The Maryland State Highway Administration will be constructing a new median fence along part of Coastal Highway. The hope is that the fence will channel pedestrians to crosswalks.
Waters said, "The Town of Ocean City works very closely with State Highway throughout the year. Our business community is tremendously involved in seeing this median fence happen and finally come to fruition after all of these years of talking about it is really exciting."
Construction is set to begin in October 2017, and the project should be ready for the summer season.
The median fence will run between 39th street and 62nd street on Coastal Highway.
Locals told 47ABC they think the median is a great idea.
Bianca Deacon, Manager at Chauncey's Surf Shop, said, "Hopefully it will stop the families and the kids and, you know, I see kids running across the street without their parents and it's, you know, it's unnerving.
Stephen Smedley, an Ocean City visitor, "Let's make it safe here for everybody that comes down. You know? We gotta keep this town safe and comfortable and everybody will have a good time."
That is exactly what Ocean City town officials want.
Waters said, "I think that this median fence is going to be another amazing asset to increase the safety of pedestrians in Ocean City."
Officials said plans for the median fence have been in the works for many years and they're excited to see it finally coming to fruition.