Man serving life gets 8 more years for beating Del. prison guard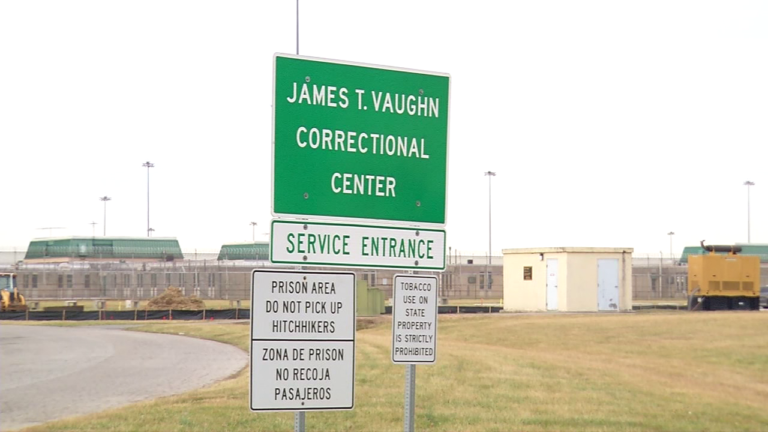 (AP) – A Delaware man already serving a life sentence for murder has been sentenced to an additional eight years in prison for the beating of a prison guard.
Twenty-eight-year-old Eric Dolby was sentenced last week after being convicted in May of assault in a detention facility.
In February 2016, Dolby repeatedly punched a correctional officer at the James T. Vaughn Correctional Institution after the officer ordered him to return to his cell. The officer suffered a broken nose, broken cheekbones, broken collarbone, and required a titanium plate permanently affixed in his face because of the beating.
Dolby is serving a life sentence for the 2008 killing of 54-year old Nikolaos Lyristis of Dover, whose body was found in a burning car that was set on fire when he was still alive.