Local backpack giveaway helps over 200 families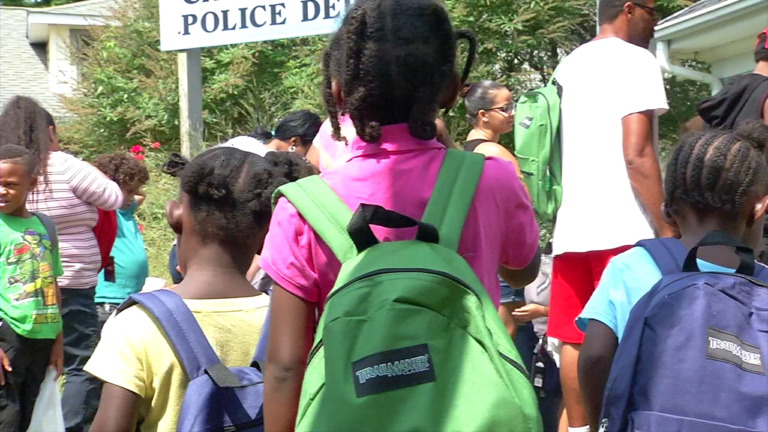 With the kids gearing up for school soon, one local police department is trying to help take some of the burden off parents getting school supplies.
Over 200 families came out for the Cambridge Police Department's backpack giveaway Friday. It's an event police say helps bring the entire community together.
But it wasn't just free backpacks and school supplies, they also gave out free food and drinks even cotton candy.
Not only was the community grateful but the police were having some fun too.
"It's pretty amazing I pulled up here and I couldn't believe all the people that were here already because this was supposed to go on for a few hours," Lt. Justin Todd of Cambridge Police.
They also had the health department and other organizations there so families could get all their back to school things done in one place.