IHop coming to South Salisbury Boulevard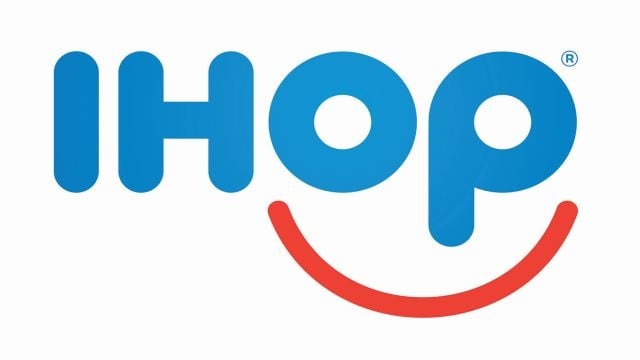 Officials have announced that a new IHOP is coming to Salisbury.
According to Miller Commercial Real Estate, an IHOP is coming to 1309 South Salisbury Boulevard which was formerly the home of Fratelli's Restaurant across from Salisbury University. The property was sold in March of 2016 after Fratelli's Restaurant moved to a new location on Snow Hill Road.
The purchaser was reportedly an investment group from West Ocean City who one year later completed the new lease with IHOP. Officials say that the property is currently going through renovations but it will soon be open to service South Salisbury.
Officials say that the new redevelopment along the South Salisbury corridor follows a trend that has been taking place for years. Other developments are next door to this site where the former McDonalds and 7/11 were found, which will soon be offering brand new modern retail/office space. The former Horner Honda location has been redeveloped into three suites with two of them occupied by Your Doc's In and T-Mobile.
The re-development of the former Soft Touch Car Wash was reportedly finished earlier this year into a brand new attractive and modern retail/office building ready for a tenant. Officials say that they are aware of Wendy's closing which will have a new business in place for the near future. They say this is in addition to the redevelopment of 1300 South Salisbury Boulevard, home of Hoppers Taphouse and other tenants.
Officials say that all of the activity has been caused by several factors, with the biggest being the growth and new construction taking place at Salisbury University.
The state highway administration also reportedly came on board with new paving and street scape of South Salisbury Boulevard, all adding up to a renaissance of this stretch of South Salisbury Boulevard.