Dorchester Co. YMCA: newest addition merging into YMCA of the Chesapeake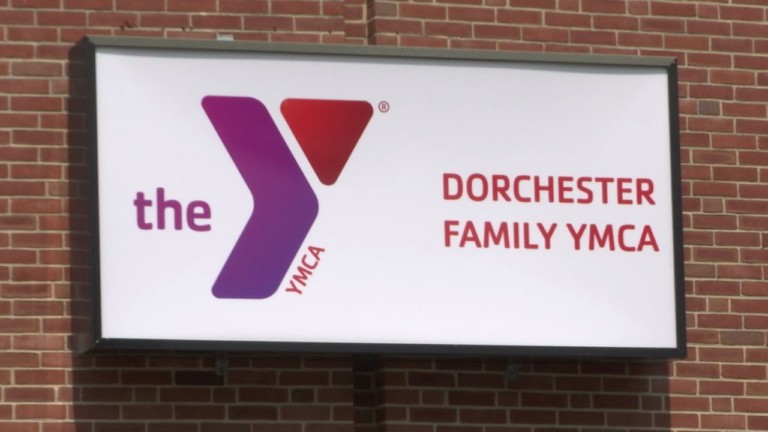 Some big moves are happening in Dorchester County. Their YMCA is merging into the YMCA of the Chesapeake.
Now adding on this Y, will result in the 10th location under YMCA of the Chesapeake.
They have 9 other locations, from Elkton, Maryland to Chincoteague, Virginia.
We are told this merge was crucial because the Cambridge area was one section not included. Dorchester County YMCA was it's own private entity.
Dorchester County YMCA will keep its name and continue to be led by a local Board of Volunteers.
With that merge, it will result up to 40,000 members, which makes them the largest human services provider on the Eastern Shore of Maryland.
This will also create the second largest charity on the shore.
The merge is schedule to happen in September.
Any member from Dorchester County YMCA will then have access to any other of those 9 locations.