Deputies warn Worcester Co. residents about scam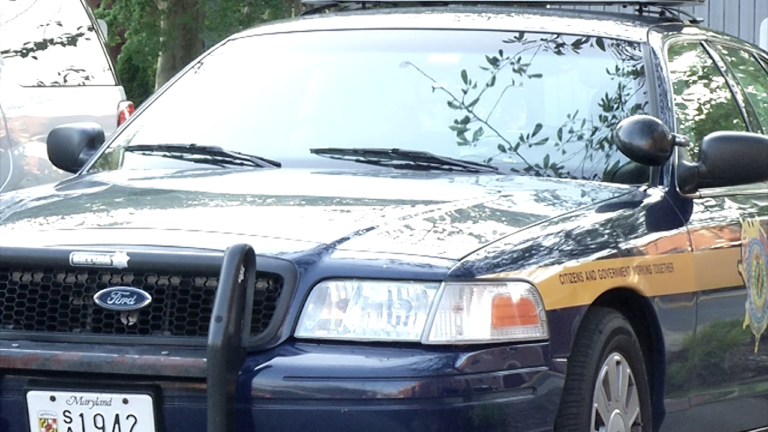 Deputies are warning residents about a scam in Worcester County on Tuesday.
According to the Worcester County Sheriff's Office, if residents receive a call from the Disabled American Veterans LLC using the phone number 443-451-3916 or similar, they should not provide any information.
Deputies say that this is a spam or fraud that is currently circulating the area. With the catastrophic event happening in Texas, they expect these types of calls to spike.
Officials say that if people are not familiar with the number, they should not answer.
If people wish to donate, they can do so but they should call the organization themselves from a trusted source.