Delaware Prescription Assistance Program Ends Due To Budget Cuts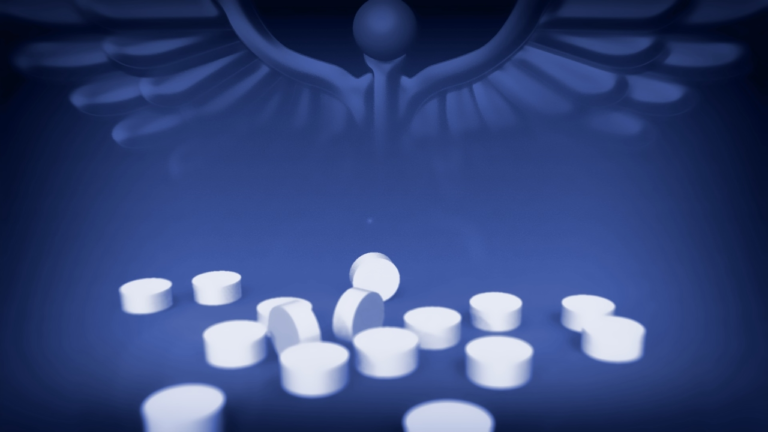 Due to state budget cuts for the 2018 fiscal year, the Delaware Prescription Assistance Program will be ending.
According to a press release, the $2.5 million program was eliminated as recommended by Governor Carney, to help satisfy a larger plan to close a budget gap.
The program will officially retire on August 31st. The Delaware Department of Health and Social Services says that current recipients of DPAP will continue to be covered through August 31st however DPAP participants will be responsible for the premium payment starting September 1st.
Participants will be able to adjust their Medicare Part D plans in order to compensate for lost benefit including one with a lower premium and you can do so by calling Medicare at 1-800-633-4227.