Del. Judge denies sentence modification for former pediatrician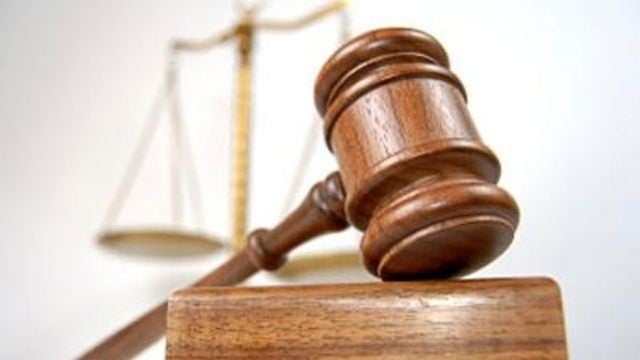 (AP) – A Delaware judge has refused to modify the sentence of a former pediatrician ordered to spend three years in prison for abusing his longtime companion's daughter.
The judge on Tuesday denied Melvin Morse's request, noting that he had made a similar request in 2015 and that courts will not consider repetitive requests for sentence modification. He also noted that Morse's probation officer says he has not complied with all the terms of his probation.
Morse has served his prison time and about half of his two-year, post-custody probation. He was seeking to have his remaining probation time either discharged or reduced, citing poor health.
Morse was convicted in 2014 of reckless endangering for abuse that included holding the girl's head under a faucet, a practice described in court as "waterboarding."