Va. man arrested after police reportedly found drugs in Dover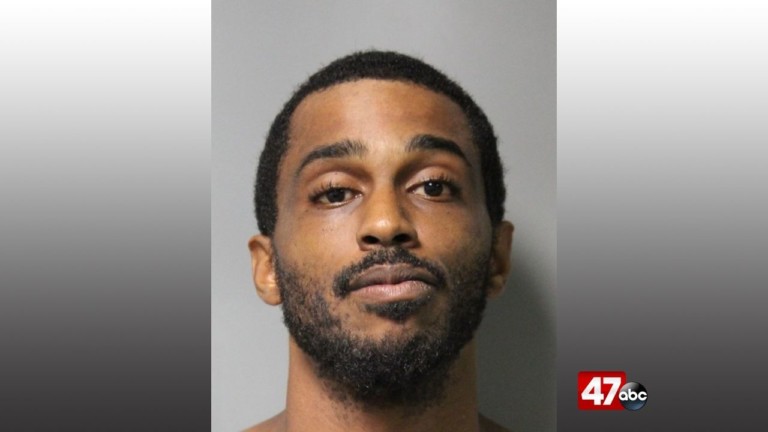 A Virginia man is arrested, after police say they found him passed out with PCP in his possession, in Dover.
The Dover Police Department says that on Thursday they responded to the lobby of the Dover Downs Hotel and Casino, on North DuPont Highway, just before 1:30 AM for reports about a man passed out on a couch. Once on scene, police identified the the man as 34-year-old Courtney Hill of Norfolk, VA.
According to the report, Hill was arrested for striking a Dover Downs security officer and disorderly conduct. Authorities say a search revealed that Hill was in possession of a glass vial with 47 grams of PCP inside. Hill was charged with possession of PCP (Tier 5 Qty), possession with Intent to deliver PCP, drug paraphernalia, disorderly conduct, and offensive touching.
Officials say Hill was turned over to the James T. Vaughn Correctional Center on a $57,000 cash bond.