U.S.S.S.A. Eastern World Series begins week 3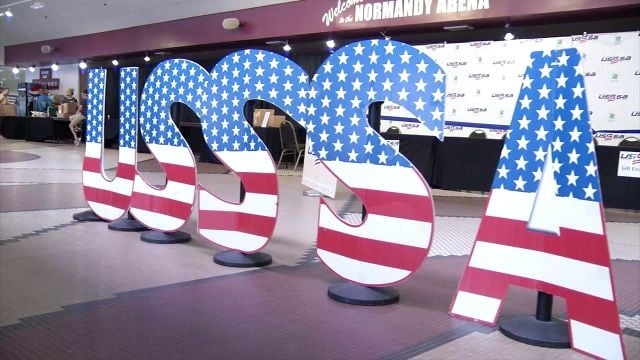 Week three of the U.S.S.S.A Eastern World Series has begun with plenty of teams.
July 24-29, 2017, more than 150 teams have traveled to Delmarva, for the competition.
The opening ceremony began on Monday, July 24, at Caroline Street Stage. The tournament begins Tuesday, July 25.