Talbot County traffic stop leads to gun charges for a Missouri man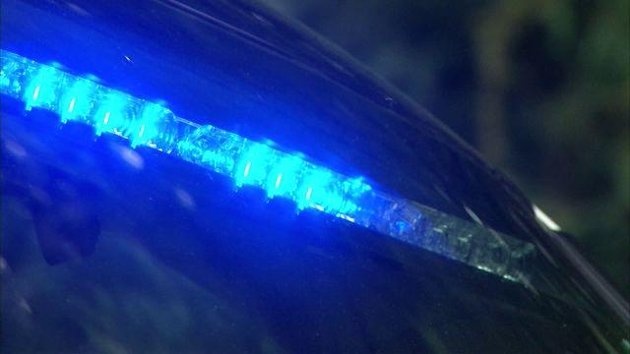 A Missouri man is facing charges after police say they found a loaded gun during a traffic stop in Easton.
Easton Police Department say they pulled over a Hyundai Accent near High Street and Ocean Gateway on June 28th, just after 2 AM. Officers identified the driver as 37-year-old Gilbert Ballman, of Saint Peters, Missouri.
Police say the driver hit the curb while trying to stop the car, and was allegedly hostile and aggressive towards the officers after getting out of the car. Officers noticed that his speech was slurred. According to the report, Ballman eventually cooperated with the officer's commands. Police say they later found a loaded Ruger .380 in his waistband.
Authorities say Ballman was taken in front of a Talbot County District Court Commissioner, and charged with handgun on person, handgun in a vehicle, reckless endangerment, and DUI. He was released on a $3,000 unsecured bond.