Police: Man hit by crop duster in Berlin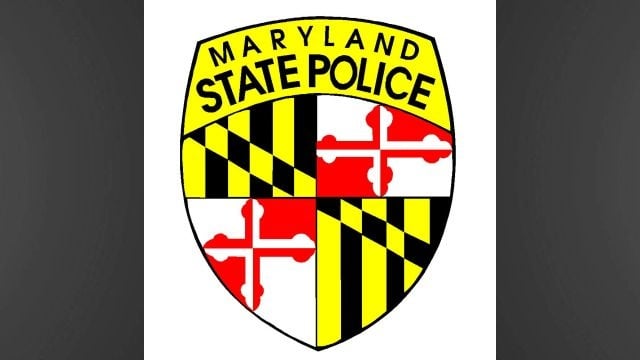 A Worcester County man was reportedly thrown from an ATV after police say he was hit by a crop duster at an airfield, on Sunday.
Maryland State Police say they responded to Atlantic General Hospital, just before 11 AM, for a report of a man who was reportedly hit by a plane, in Berlin. Police say the victim, 23-year-old Drew Eckman, of Berlin, reported being hit by a crop duster at Bunting's Airfield, while he was driving an all-terrain vehicle. After further investigation, police learned that Eckman had just completed an inspection of one of the crop dusting planes at the airfield, where he was driving an ATV on the sole runway, when he was reportedly hit by a crop duster.
According to the report, the crop duster had just touched down on the runway when Eckman noticed the plane at the last moment, and was hit while trying to get out of the way. Officials say that Eckman was hit and thrown from the ATV. Authorities identified the pilot of the Ocean Aerial Inc. owned 1976 Grumman AgCat biplane as 25-year-old Christopher Bunting, of Berlin. Police say that Bunting immediately exited the plane and transported Eckman to Atlantic General Hospital, where he was treated for the minor injuries that he sustained during the incident. Officials say that Bunting did not sustain any injuries from the incident.
MSP says that they notified the Federal Aviation Administration who also responded to the scene. The investigation of this incident is still ongoing.