Pedestrian killed in fatal vehicle accident in Dover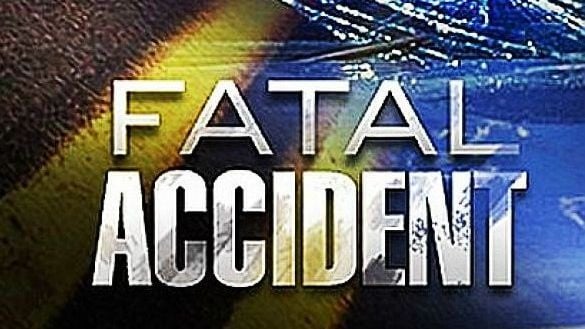 Police are investigating a fatal vehicle accident involving a pedestrian, in Dover.
The Dover Police Department says that the Dover Police Department Reconstruction Team is currently investigating a fatal motor vehicle accident where a pedestrian was struck and killed on Friday.
According to the report, a 59-year-old man crossed the northbound and southbound lanes of N. DuPont Highway from the East side of the the road from the area of Raceway Liquors, just after 8:30 PM. Authorities say that as the man attempted to cross the southbound lanes he ran directly in front of a 2008 Toyota Sienna minivan in the center lane. Officials say that the man was hit by the vehicle, causing fatal injuries.
The scene was cleared at approximately 11:30 PM. Police say the name of the victim is being withheld pending the notification of the next of kin.