Cambridge man arrested after alleged assault in a Dorchester County home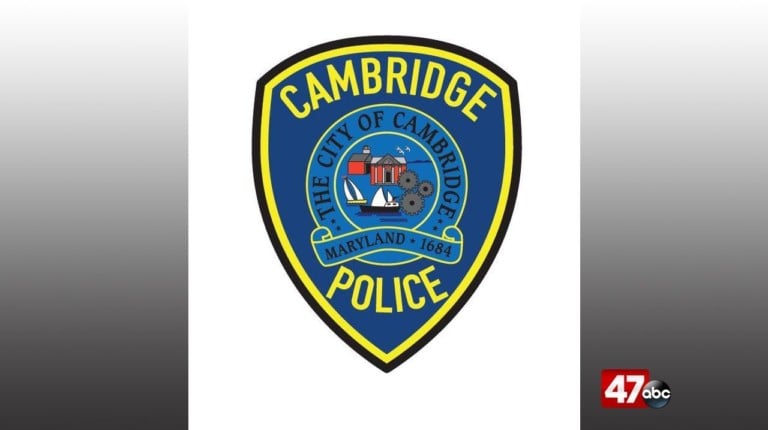 A Dorchester County man is facing charges after police say he assaulted someone at a home, in Cambridge.
The Cambridge Police Department says that on Sunday they responded to the 500 block of Robbins Street, for reports of an unwanted person inside of a home. Once on scene, police learned from the victim that the suspect came into the home without their knowledge. The victim reportedly knew the suspect. The suspect reportedly became combative and assaulted the victim, when the victim attempted to get the suspect to leave. Police say the victim showed visible signs of injury.
According to the report the suspect was identified as 28-year-old Nicholas Bell, of Cambridge. Officials say that Bell was arrested and charged with third degree burglary, fourth degree burglary, and second degree assault.
He is currently being held at the Dorchester County Detention Center on a $10,000 bond.