Benefit Held for Paralyzed Lewes Man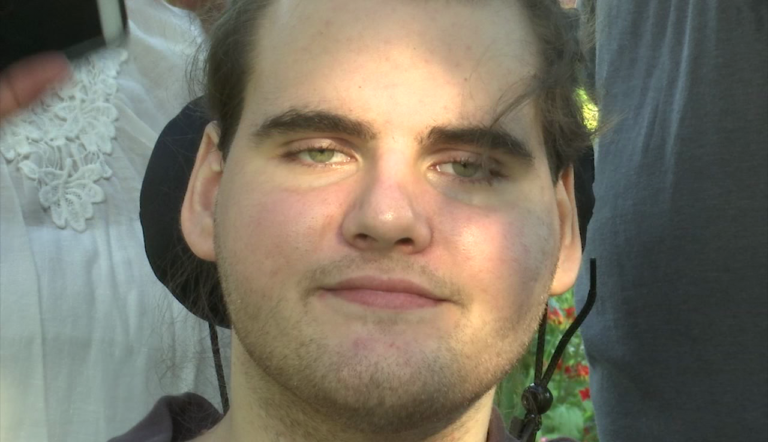 REHOBOTH BEACH- The Delaware community gathered on Tuesday night for a man who was paralyzed following a January 2016 car accident.
Kyle David was partially ejected from a car following an accident which left him a quadriplegic. Kyle visits the Magee Rehabilitation Hospital in Philadelphia multiple times a week for therapy, but the van he has now is unsafe. It had been donated by Magee for the family to use.
With funds low to buy a new one, the community hosted a benefit at Wharton's Garden Center to raise money for this new van.
"I have cut it down to once a week because I'm kind of scared of the van the funds are running out a little bit," said Stephanie David, Kyle's mother. "And this is what I'm going to do, get him back there. I don't care if I have to sell every stick of furniture I own, he's going to go back there. You have to do this, he is your child, no matter what it takes."
Kyle has regained mobility of his arms since his accident, but still cannot walk. Magee helps him stand and ride a bike, which Kyle hopes will help him walk again some day.
"I feel like if I keep going at it or at least try to, I can be walking again one day," he said.
The family is trying to raise $30,000. If you would like to help, you can contact Wharton's Garden Center on Facebook or at (302) 278-7041.