Beat The Peak-Energy Conservation in the Heat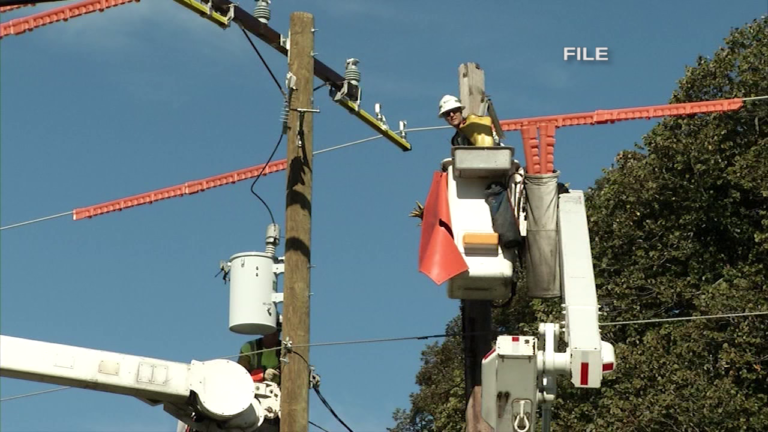 With places all over the region trying to stay cool, the strain being put on the power grid is more than usual.
"As the temperatures rise, of course, it's your inclination to drop that thermostat down so that you stay cool. So with a normal business day where businesses are up and running, you have refrigeration, air conditioning, lighting, and some of the basic things that are going on," says Deborah Rementer, Manager of Marketing and Communications at Chop Tank Electric.
"Now, you have that extra drain of people trying to stay cool and dropping their thermostats lower– that can be a strain and a drain on the system."
Companies urge their customers to avoid using major appliances, such as washers, dryers, ovens and dishwashers to cut down on their use. They also suggest raising your thermostat three degrees more than you usually would.
With the higher energy usage, the chances of power outages increase, and an outage in this heat could have detrimental results.
"We are full staffed 24/7 whether power outages occur during the night, in the day, on holidays, on weekends– we are at the ready," says Rementer. "We have a full complement of line crews that will respond to outages as they occur."
Companies like Delmarva Power are allowing customers to save money by conserving energy on these Peak Savings Days. Customers participate simply by conserving during the specified hours, and they can get a bill credit of $1.25 for every kilowatt hour of reduced energy use, below the customer's average energy use. Customers can see the bill credit the next day in their online account or on their next bill.