Authorities looking for wanted Dover inmate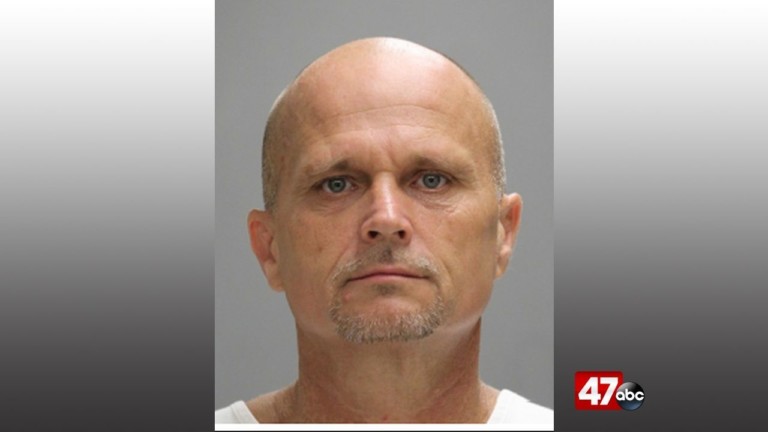 Authorities are looking for an inmate after he reportedly walked away from a local correctional center after he did not return from an approved meal pass.
Delaware Department of Corrections officials say that Ronald Huntington, an inmate at the Morris Community Correctional Center, did not return from an approved meal pass on Monday. Authorities say a warrant for escape after conviction has been issued, since Huntington's whereabouts are currently unknown.
The 46-year-old is described as a white male, standing 5' 10" tall, weighing 180 lbs., with blonde or strawberry hair, and hazel eyes. His last know address is in Dover, DE.
Huntington is serving time for violation of probation: DUI alcohol. Corrections Centers are level 4 facilities where offenders are transitioning back into the community, and are not secured like level 5 facilities. Inmates are allowed to leave to go to work, to look for work, or attend approved treatment sessions.
Anyone with information on Huntington's whereabouts is asked to call the Department of Correction at 800-542-9524 or your local police department.