UPDATE: Man charged with murder for shooting death of woman at Dover motel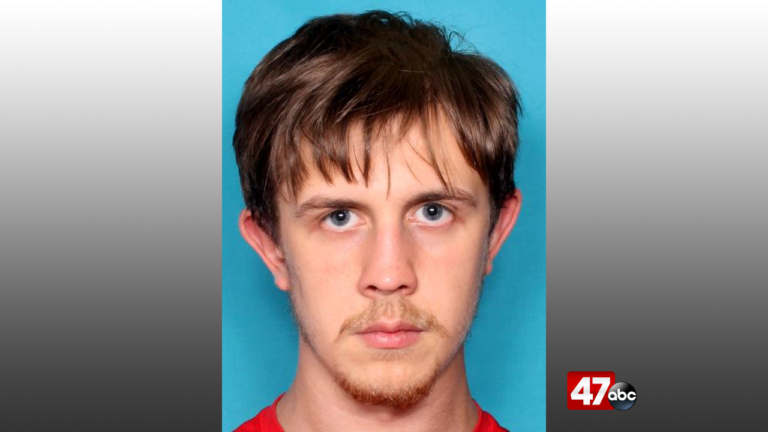 Dover Police are investigating the shooting death of a woman at a Dover motel Thursday morning.
According to police, officers responded to the shooting at the First State Inn at 1760 North DuPont Highway shortly before 11:30 AM. The victim has been identified as Amber Buckler, 20, of the Dover area.
Darren Weiford, 21, of Dover, was arrested at the scene. Detectives believe the shooting was a domestic-related event.
Weiford was charged with first degree murder and possession of a firearm during the commission of a felony. He has been committed to the James T. Vaughn Correctional Center on a $1.18 million cash bond.