UPDATE: Cambridge Police arrest suspect in attempted bank robbery, vehicle theft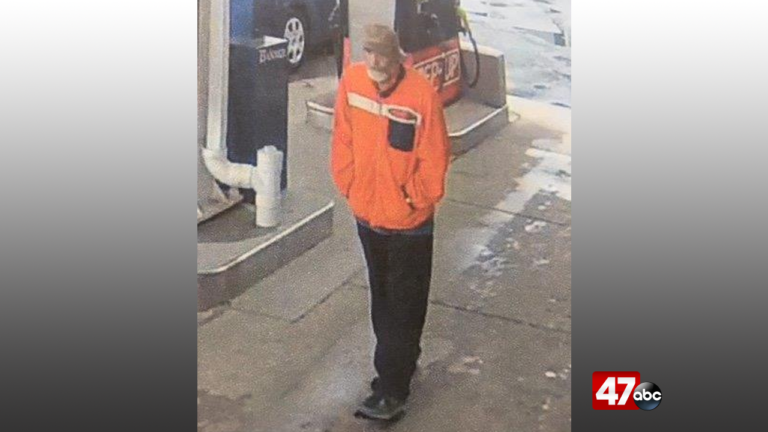 UPDATE: Cambridge Police say they have located and arrested a suspect in connection to Monday's attempted bank robbery and vehicle theft.
Paul E. Fleetwood, 51, of no fixed address, is charged with attempted bank robbery, motor vehicle theft, theft over $100,000 and several other related charges.
The stolen truck was found in Ocean City, police said.
Fleetwood has been committed to the Dorchester County Detention Center without bond.
——-
Original post: The Cambridge Police Department is looking for a suspect who they say attempted to rob a bank and then stole a truck Monday afternoon.
According to police, officers responded to the 1880 Bank in the 300 block of High Street shortly after 2:30 PM to reports of a suspect passing a note to a teller demanding money. Police say the man never displayed a weapon and fled the bank without money.
A short time later, police received a call that a Chevrolet truck was stolen from the Pep-Up in the 200 block of Hayward Street. Officers reviewed surveillance video footage from both the bank and the Pep-Up and determined it was the same suspect in both incidents.
Police describe the suspect as a white man in his late 40s to mid 50s with a gray beard. He was wearing a tan baseball cap, an orange jacket and blue pants.
The stolen Chevy truck is described as a 2016 model, red, with Pep-Up emblems on the side and a Delaware tag numbered "CL35623."
Anyone with information on the suspect or stolen truck is asked to call Cambridge Police at 410-228-3333.