Two handguns reportedly discovered during vehicle collision in Bishopville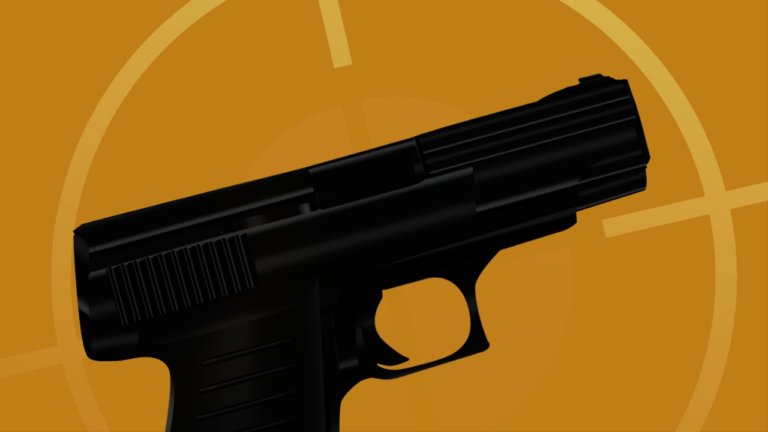 Police respond to a traffic collision in Worcester County, and apparently discover two handguns, leading to possible charges for a Virginia Beach man.
The Maryland State Police responded to a traffic collision in Bishopville just after 3:45 AM Friday morning, in the area of US 113 at Route 610. MSP says a Deputy from the Worcester County Sheriff's Office noticed a handgun on 43-year-old Robert Boyle Jr.'s waistband. Authorities report that they removed the handgun with out incident.
Investigators say they found a second loaded handgun in a lunchbox on the passenger seat of the 2001 Ford Escape, during a search of the vehicle. This handgun was also apparently seized without incident. Both guns were then reportedly placed into evidence. Boyle was taken to Peninsula Regional Medical Center for the injuries caused during the crash.
Charges are pending. According to police, Boyle will be charged with two counts of handgun in vehicle, and two counts of handgun on person. After an investigation, MSP say the Maryland Gun Center found that the guns were not stolen. Boyle will apparently be taken in front of the District Commissioners, after his release from the hospital.