Salisbury recognized for improving diversity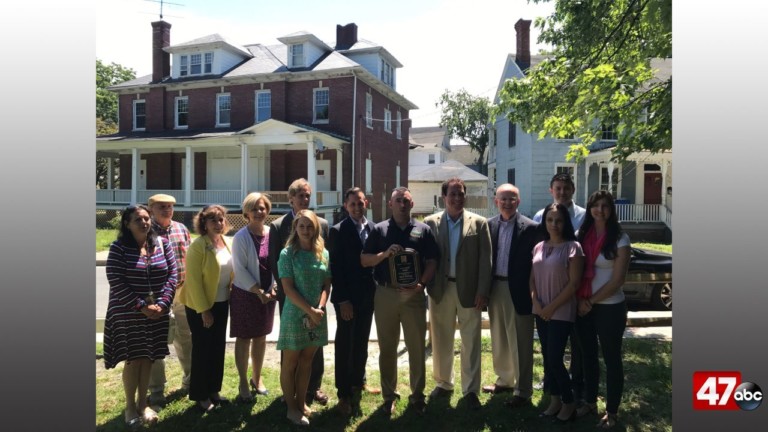 Salisbury was honored this week for building diverse and inclusive communities.
The Maryland Municipal League awarded the city the MML Achievement Award for addressing a problem that other cities struggle to overcome.
The honor recognizes established programs and leaders who seek to boost community involvement regardless of their background.
Mayor Jake Day accepted the award on behalf of the city on Tuesday across the street from the planned Newton Community Center near downtown Salisbury.
Day said the award speaks to continued efforts of the The Youth Development Advisory Committee, an 80-plus volunteer group that works to increase involvement of youth within the community.
"Salisbury began to address issues relating to youth arrests, juvenile arrests, potential for crime and really just more than anything disaffected or misguided young people," Jake Day said.
Day was proud to receive this award on behalf of the community, and believes that the city of Salisbury is headed in the right direction.