Police: Salisbury man murdered, several suspects wanted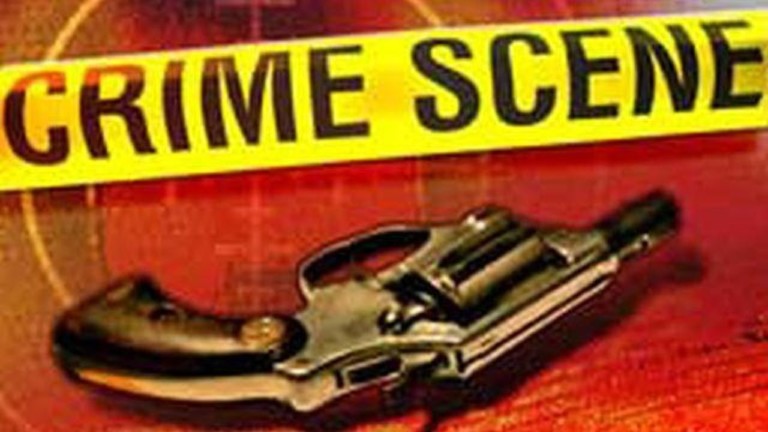 A search for multiple suspects is underway after an overnight murder, police announced Saturday afternoon.
Officers from the Salisbury Police Department responded to a reported shooting on the 1100 block of Middle Neck Road just after 1 a.m. Saturday.
We're told they found the victim, identified as 57-year-old Anthony Cropper of Salisbury, with at least one gunshot wound. Cropper was pronounced dead at the scene.
While details remain limited, Maryland State Police say more than one suspect was involved. They have also confirmed Cropper was at the home of a friend with several others when the shooting occurred.
"Preliminary investigative information indicates that shortly before the call was made to police, the victim had answered a knock at the door," a press release from Maryland State Police reads. "He [Cropper] was apparently confronted by several suspects and words were exchanged before shots were fired and the suspects fled the scene."
Police say a motive is unclear at this time.
Investigators with the Maryland State Police have obtained a search warrant for the scene. We're also told crime scene technicians were processing evidence throughout Saturday.
Cropper's body has been transported to the Office of the Chief Medical Examiner in Baltimore for an autopsy to verify the cause and manner of death.
Anyone with information about this murder is urged to contact police immediately at either the Maryland State Police Salisbury Barrack at 410-749-3101, or the Salisbury Police Department at 410-548-3165.
Callers may remain anonymous. Information may also be provided confidentially online at salisburypd.com