Minor accused in Cambridge assault and attempted robbery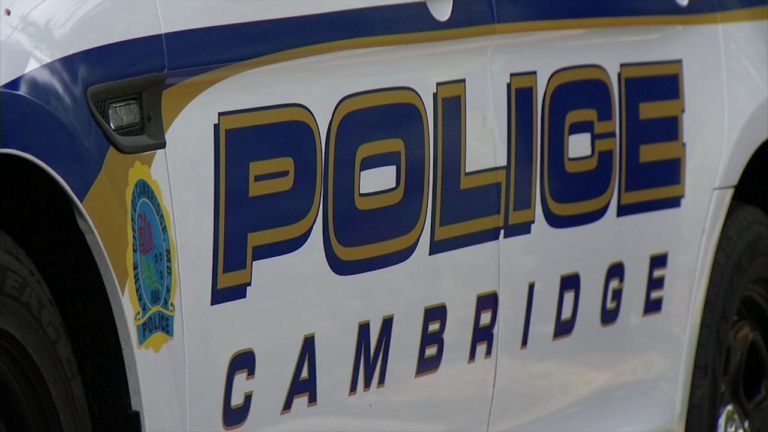 A minor is facing charges after officials say he was involved in an assault, and attempted robbery in Cambridge.
Cambridge Police say they were called to the area of Poplar Street and Gay Street on Monday around 1:30 PM for reports of an assault and attempted robbery. According to the report, Officers met a man who said that three juveniles attacked him, hitting him in the back of the head with a hard object.
After a search of the area, police say they found a male juvenile matching the description given by the victim. He reportedly fled as officers approached him, running into a home in the 700 block of High Street. Officers say they were able to identify him as one of the individuals involved in the reported assault and detain the juvenile.
The male was arrested, and charged with robbery, assault, resisting arrest and other related offenses. Authorities say the minor was held in a juvenile facility, pending further action by Juvenile Services.