Man charged with rape and kidnapping in Rehoboth Beach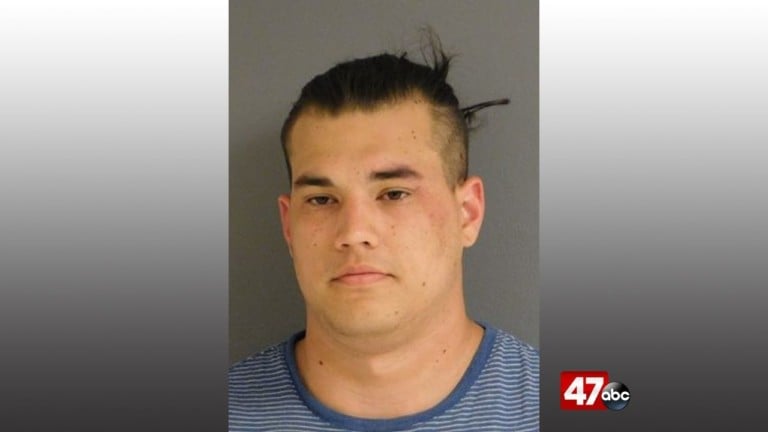 Officials in Rehoboth Beach have arrested a Dover man who reportedly confronted a woman in a home, and raped her.
Rehoboth Beach Police say they responded to a call about sexual assault, from a woman on King Charles Avenue, on Wednesday. Officers say the woman was held against her will by 20-year-old Joshua Abele, of Dover. Police say during the investigation they learned that the 21-year-old victim went into the house on the second block of Oak Avenue, which she believed to be empty. She was apparently confronted by Abele once inside. Police say they had previously shared the residence. The victim was reportedly returning to the home to get some personal property.
Once inside, Police say Abele was armed with a handgun and would not allow her to leave. Officials say after forcing the victim to have sex with him, he allowed her to leave. Police say he threatened to hurt the woman if she called the police. The victim left home in a vehicle, and called police once on King Charles Avenue.
Authorities say they later found Abele at the Oak Avenue home, where he was taken into custody. During the arrest authorities identified the handgun, as a BB gun. Abele was charged with multiple felonies including one count of first degree rape, one count first degree kidnapping, one count of possession of a firearm during the commission of a felony, and one count of aggravated menacing. Officials say he was turned over to Sussex Correctional Institution on an $105,000 secured bail.