Frederica man accused in rape of a minor investigation in Milford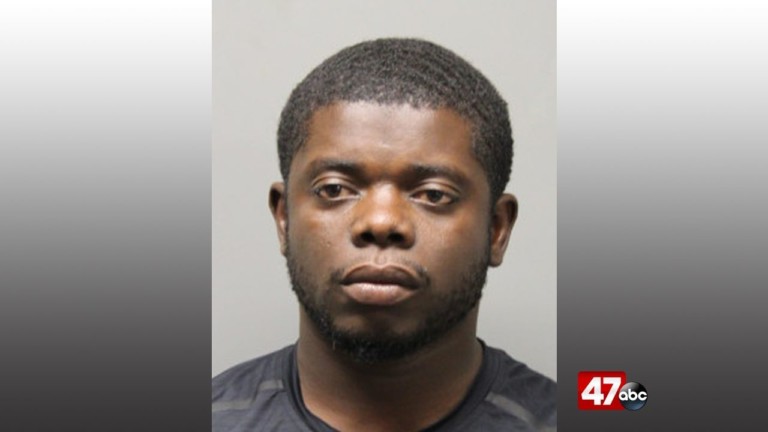 Authorities say a Milford man is facing rape charges after he sexually assaulted a minor at a Milford hotel.
The Milford Police say around 10 AM on Thursday, they responded to the area of Fisher Avenue and Southeast Front Street, after someone reported seeing a juvenile in a car, who was reported as a runaway. Officers say once on scene they found the juvenile and 36-year-old Denord Desir, of Frederica in the vehicle.
After further investigation, officials say they found that the two had previously been in a room at the Day Inn, on North DuPont Highway. According to the report, Desir sexually assaulted the victim at the hotel. Police say Desir was taken into custody following the investigation.
Authorities say Desir was charged at the Justice of the Peace Court #2 with four counts of rape third degree, and turned over to the Sussex Correctional Institution on $60,000 secured bail, with a no contact order with the victim. Officials say a preliminary hearing is scheduled on July 14, at the Kent County Court of Common Pleas.