Camden fugitive arrested after allegedly fleeing traffic stop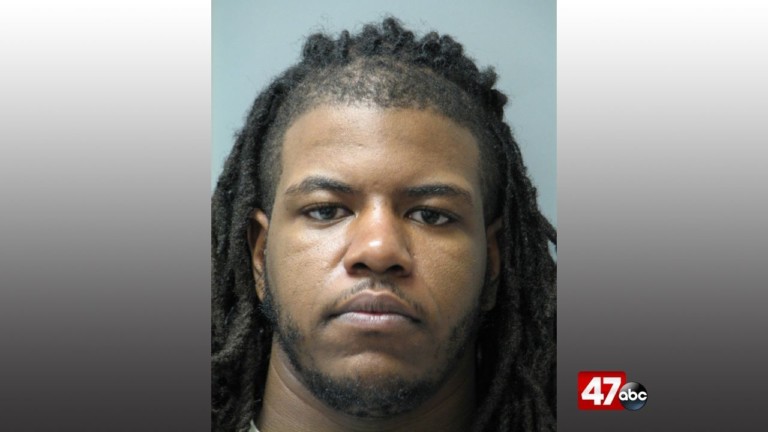 Police arrest a man after they say he fled on foot during an attempted traffic stop, in Georgetown.
Georgetown Police say they tried to pull over a man after an officer saw a seatbelt violation, while patrolling in the area of North Front Street, on Tuesday. Officers say the driver ignored their attempt to stop the vehicle, driving through several streets before pulling into the parking lot at the Dunbarton Apartments.
Police say the man put the vehicle in reverse to purposefully hitting the police vehicle, before getting out and fleeing on foot. According to the report, Authorities tasered the suspect, and were able to take him into custody. Officials then identified the driver as 24-year-old Shaybren Evans, of Camden.
Officials say he was charged with resisting arrest, disregarding a police officer signal, aggressive driving, malicious mischief by a motor vehicle, and other moving traffic violations.
Authorities report that Evans was a fugitive out of Justice of the Peace Court #3 with several arrest warrants, and leaving from house arrest. Officials say he was arraigned, and turned over to the Sussex Correctional Institute on $5,206 secured bond.