74-year-old man injured in Delmar speedway flash fire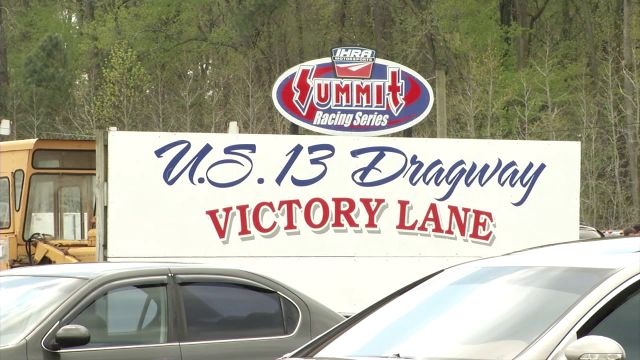 A 74-year-old man was injured in a flash fire Tuesday morning at the Delaware International Speedway in Delmar, the Delaware State Fire Marshal's Office reports.
Shortly before 11:35 AM, the Delmar Volunteer Fire Company EMS responded to the speedway on Raceway Road for a flash fire, officials said. A 74-year-old man at the speedway was transported to Bayview Medical Center in Baltimore. Officials say he was treated for second and third degree burns that covered approximately 20% of his body.
Fire marshals say the fire that injured the man was started when an electric fuel pump ignited racing fuel.