Public weighs in on Wico. Co. Schools sex abuse case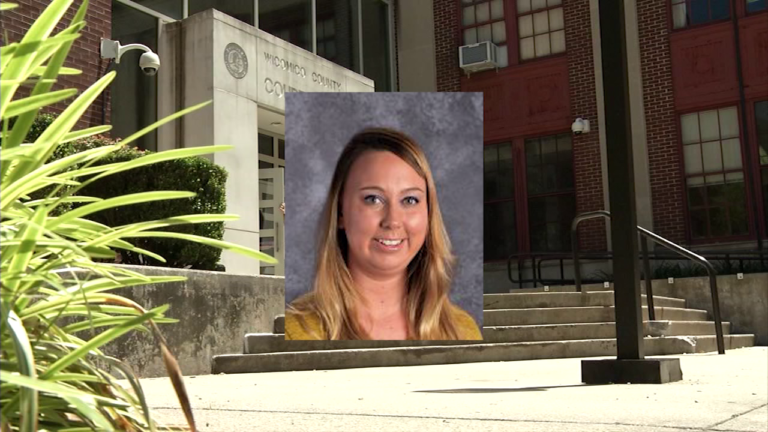 Lynn Jensen stands charged with two counts sexual abuse of a minor and fourth degree sexual offense.
This all stemming from her alleged sexual relations with a seventeen year old student.
A jury and judge will seemingly decide her fate, but some in the public have already formed their opinion.
Many don't see it as a crime, because the victim is 17
"I mean I think it's legal. They're 17 like you say, an adult. They're finishing up high school," said Megan Warfel.
Even those who say 17 is old enough still believe Jensen should lose her job. Right now she's on administrative leave from Wicomico High School.
"I think that she should have had better judgment and not dated a student no matter the age because even if the student had been it still would have been unprofessional," Sarah Farrell.
The interesting thing was the public opinion changed when we spoke to parents.
"For us with children you know sons daughters whatever we look at a situation that comes across the news way different," said Jarvis Hollingsworth a father of three.
Hollingsworth has three girls. He says no matter what the circumstances he wouldn't be ok if it was his daughter in that situation.
"As a parent you're going to have a big issue with that even though the child may tell you that they're in love with this person or this person feels that way," Hollingsworth said.