Preston man facing extradition to Florida on child sex offender charges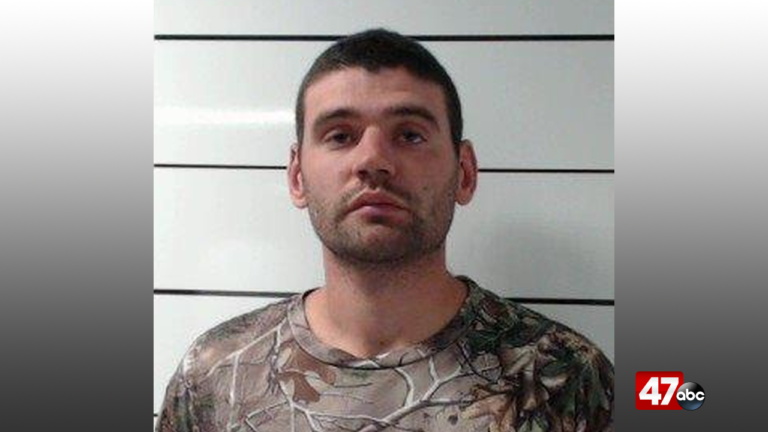 The Dorchester County Sheriff's Office says a Preston man has been arrested for violating his probation on child sex offender charges.
On April 27th, a Dorchester County Sheriff's deputy assigned to the Capitol Area Fugitive Task Force arrested 26-year-old Nicholas James Evans, who was wanted by authorities in Bay County, Florida. Evans reportedly violated seven conditions of his probation, officials said.
Evans is being held without bond and is awaiting his extradition to Florida.