Milford man facing rape charges in connection to Days Inn sexual assault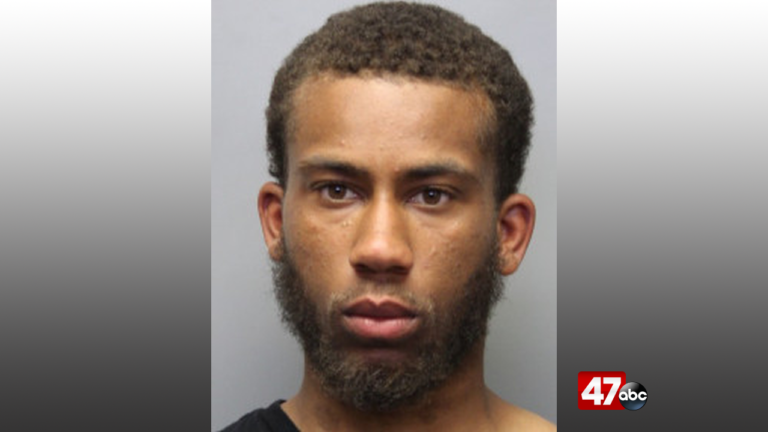 A Milford man was arrested Wednesday on rape charges following an investigation into a reported sexual assault on Sunday at the Milford Days Inn, police said.
Shortly after 4 AM Sunday, Milford Police responded to the Days Inn on U.S. Route 113 where they learned a sexual assault had reportedly happened in the hotel's kitchen area. Through their investigation, police developed 19-year-old Justin Fletcher as the suspect.
On Wednesday, police located Fletcher and arrested him. He is charged with second degree rape and fourth degree rape. He has been committed to the Sussex Correctional Institution on a $70,000 secured bail, officials said. Fletcher was also given a no contact order with the victim and with the hotel.