Man suffers gunshot wound to leg in overnight Dover shooting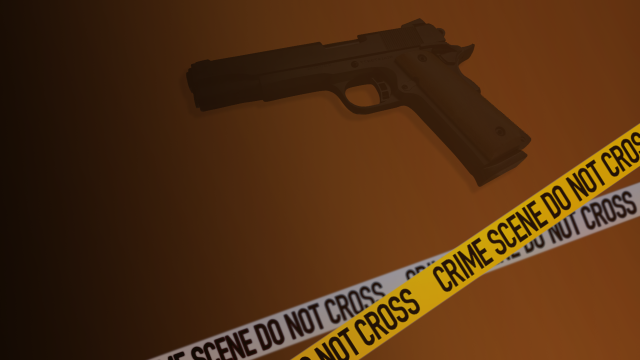 Dover Police are investigating an overnight shooting that happened early Tuesday morning at Walker Road and Saulsbury Road that sent one man to the hospital with a gunshot wound to the leg.
At around 12:30 AM, police say a 27-year-old man arrived at Kent General Hospital suffering from a gunshot wound to his leg. The injury is not life threatening, officials said.
The victim, who reportedly did not provide much information, told police that he was shot near the 7-11 at the Hamlet Shopping Center, police said. The victim was transported to the hospital by a witness who reportedly told police he just happened to be in the area when he saw the man suffering from a gunshot wound.
Anyone who has more information on this shooting is asked to call Dover Police at 302-736-7130 or Delaware Crime Stoppers at 1-800-TIP-3333. Calls can be made anonymously, police said.