Hebron hosts first-ever tie-breaker election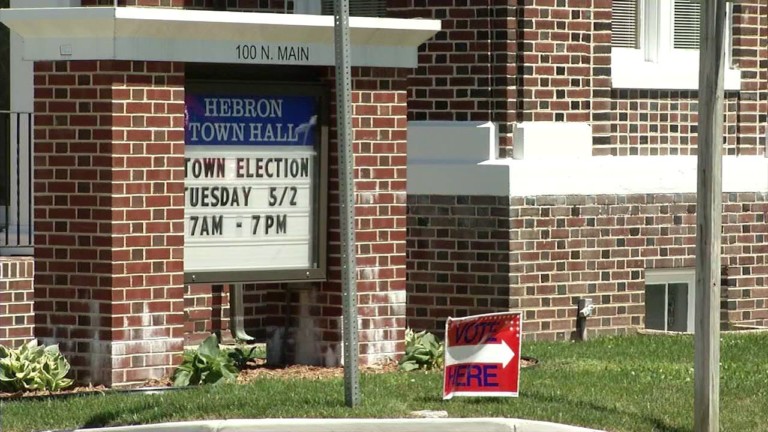 Tuesday was a first for the town of Hebron, as residents casted their votes in the town's first-ever tie-breaker election.
The seat up for grabs is the commissioner seat, currently held by Chester Seabald.
Seabald, who is running re-election, faced candidate John Parsons in April; however, the two tied.
Hebron town manager Mary Purner says the town followed the chater and held a tie-breaker election on Tuesday. Should there be another tie, Purner tells 47ABC another vote would be held.
Votes are being cast at the Hebron Town Hall on North Main Street until 7 p.m.