Dover Police: Two men shot while filming rap video in Capitol Green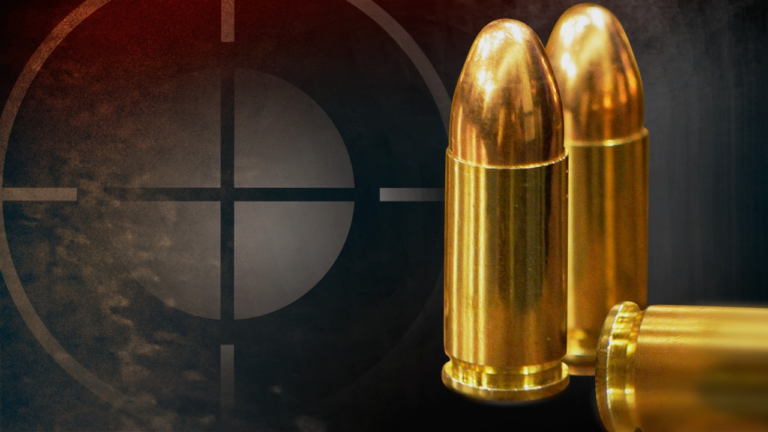 Police say two men were shot Wednesday afternoon in the Capitol Green neighborhood of Dover.
At 2:09 PM, officers with the Dover Police Department responded to the 400 block of East Water Street for multiple reports of gunfire. Police say officers found a 28-year-old man with a gunshot wound to the hand who had run into the Thomas Collins building.
The victim had reportedly been filming a rap video when an unknown suspect shot at him. Police say the victim refused medical treatment.
At around the same time, officials say a 28-year-old man arrived at the Kent General Hospital emergency room with a gunshot wound to his lower left leg. That victim reportedly told police he ran to a Dunkin' Donuts parking lot at East Water Street and South DuPont Highway at which point a stranger drove him to the hospital.
Police say neither victim has been very cooperative in the investigation so far.
Anyone who may know additional information about this shooting is asked to call Dover Police at 302-736-713 or Delaware Crime Stoppers at 1-800-TIP-3333.